Welcome to Hotel VIC
Hotel VIC is a new experience hotel in the center of Leiden. A bucket list worthy hotel. VIC will help you on your way and make sure you don't miss anything. Come see it for yourself and let yourself be carried away in the world of VIC.
come in
and unravel
my story
Business
Hotel VIC is also an excellent option for business guests. Make use of our comfortable rooms after a busy day, and unwind again. Our rooms are equipped with all the necessary facilities, so that after your overnight stay you will be fully recharged for a brand new day.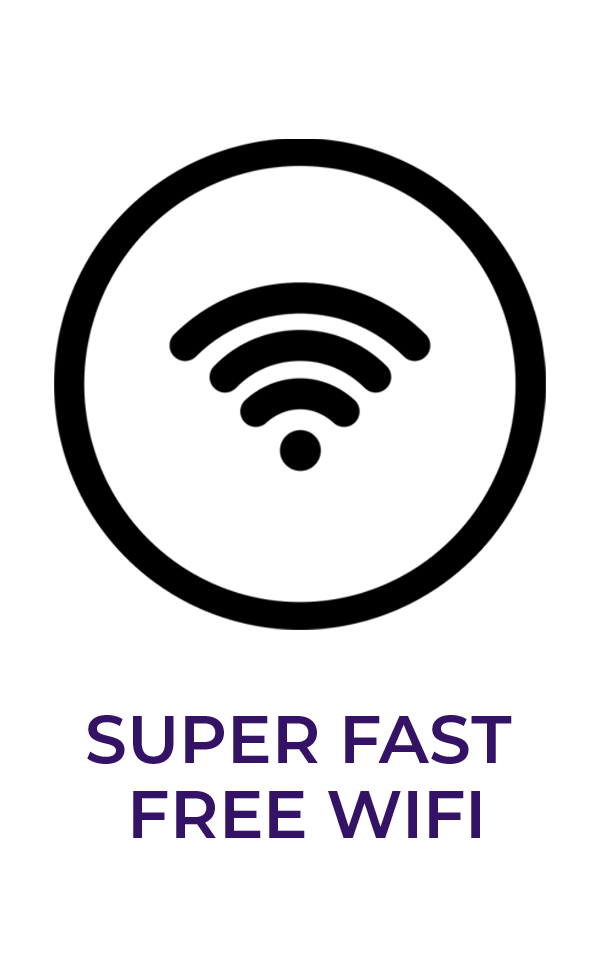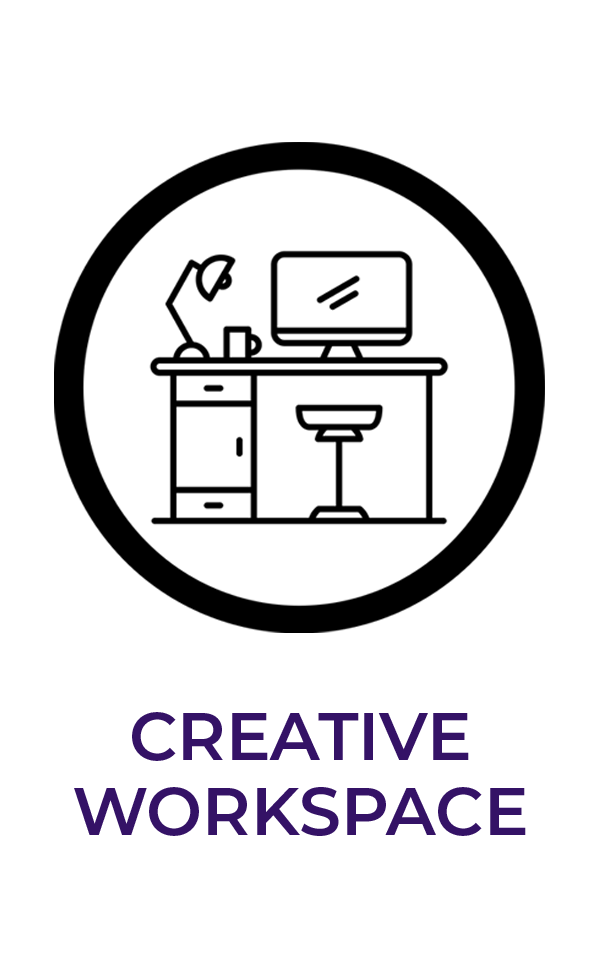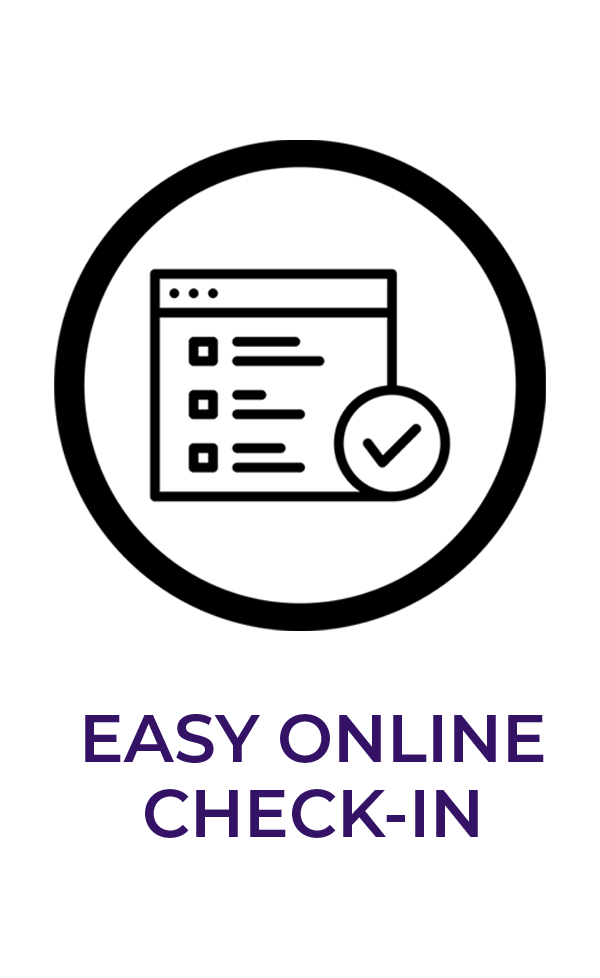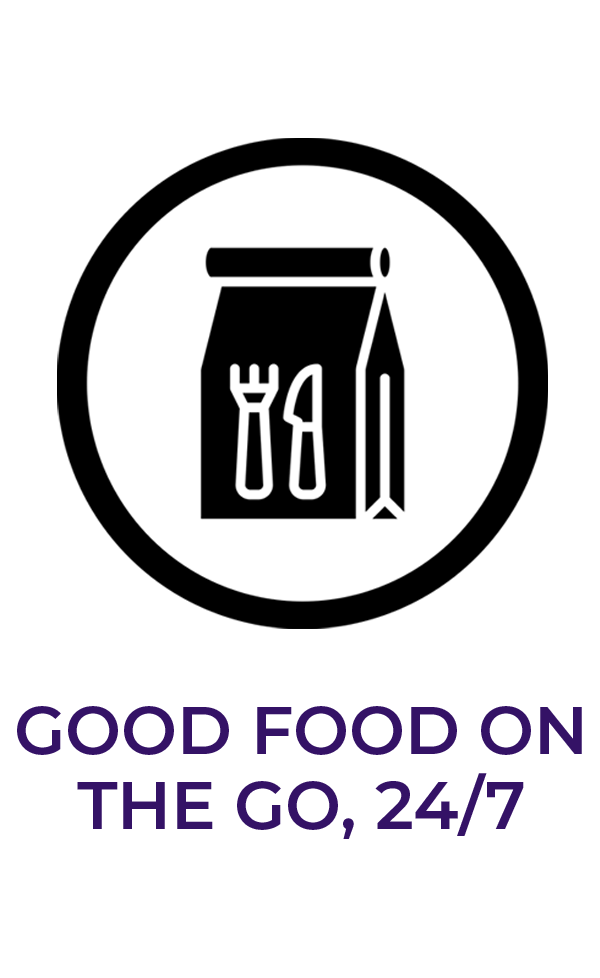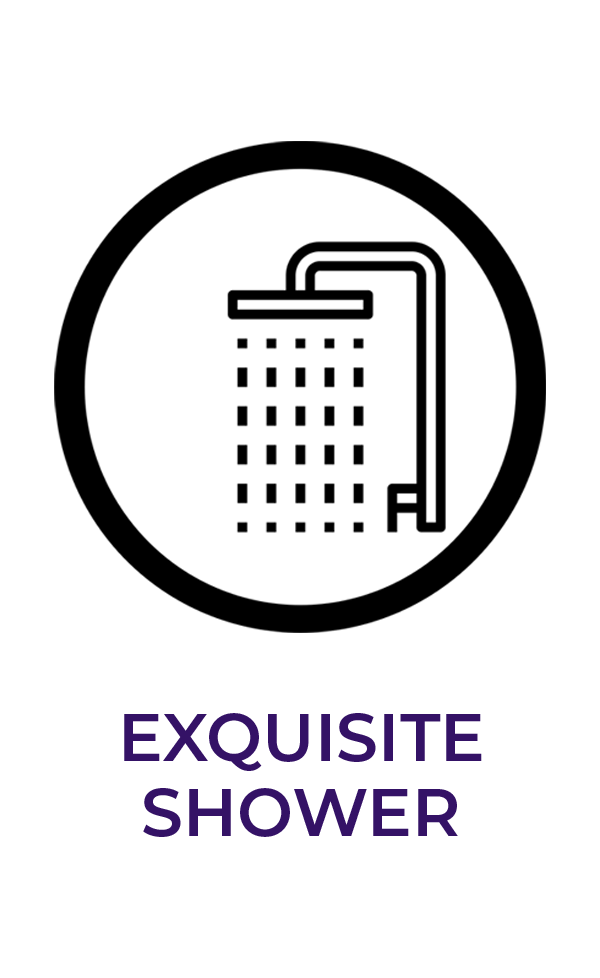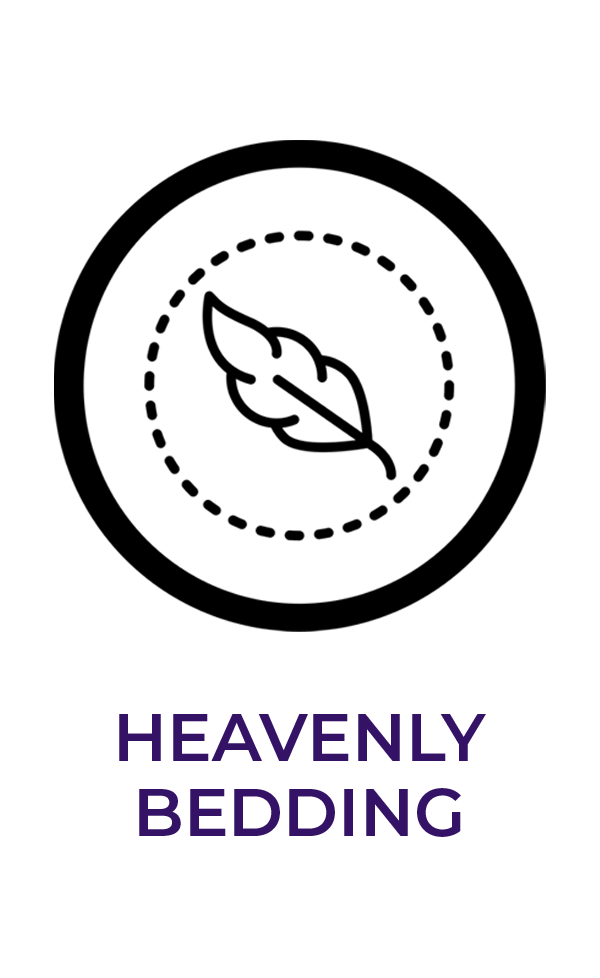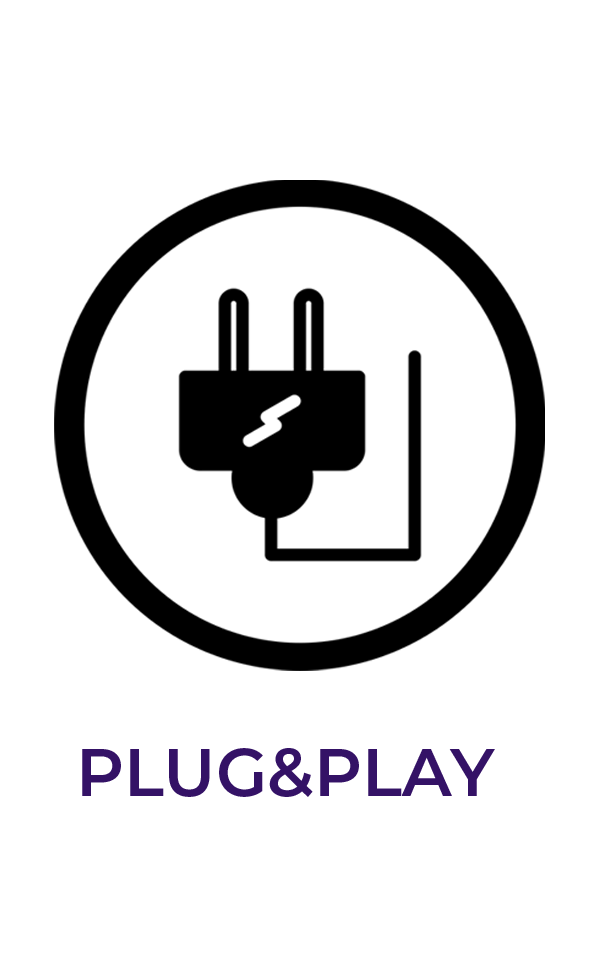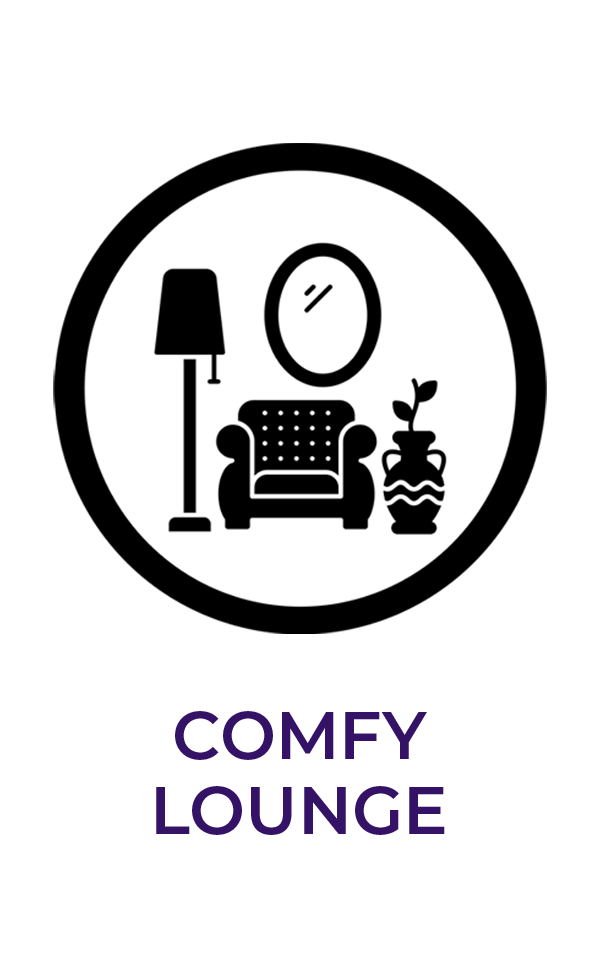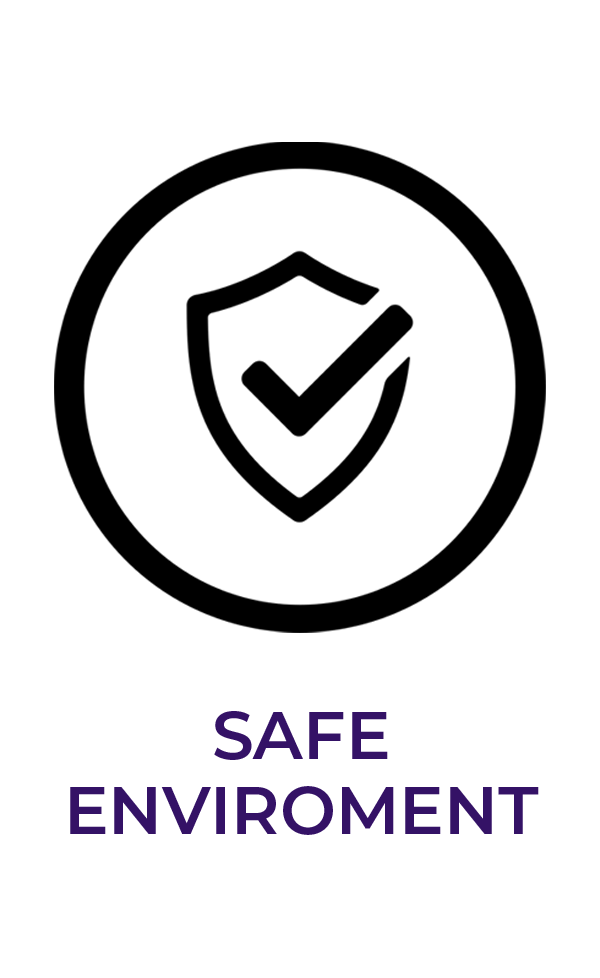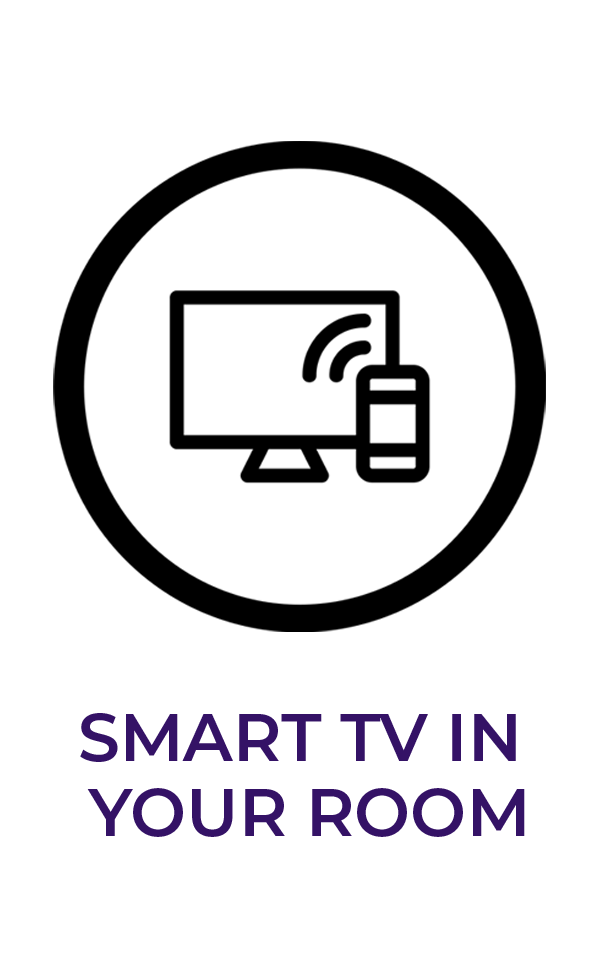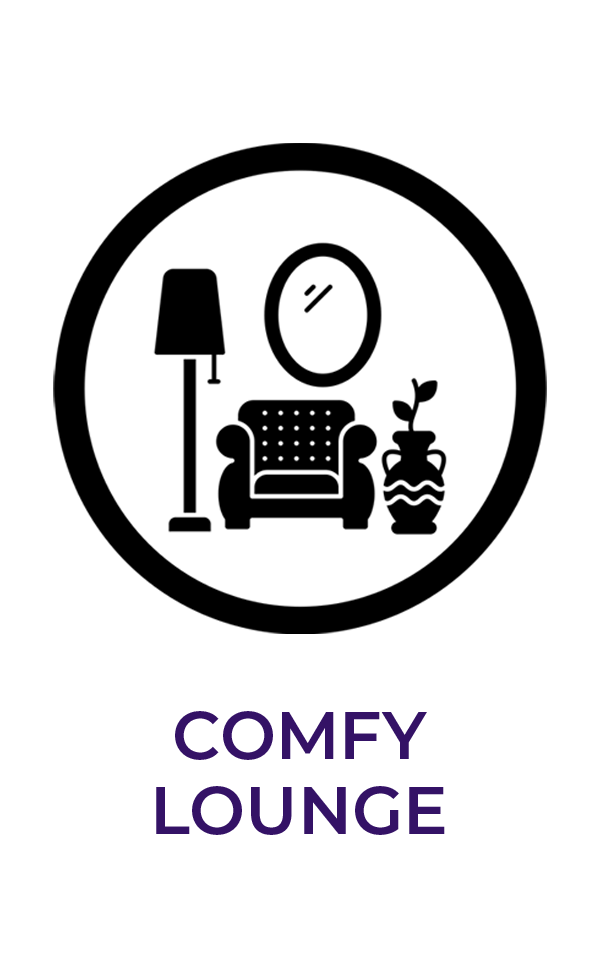 Frequently Asked Questions